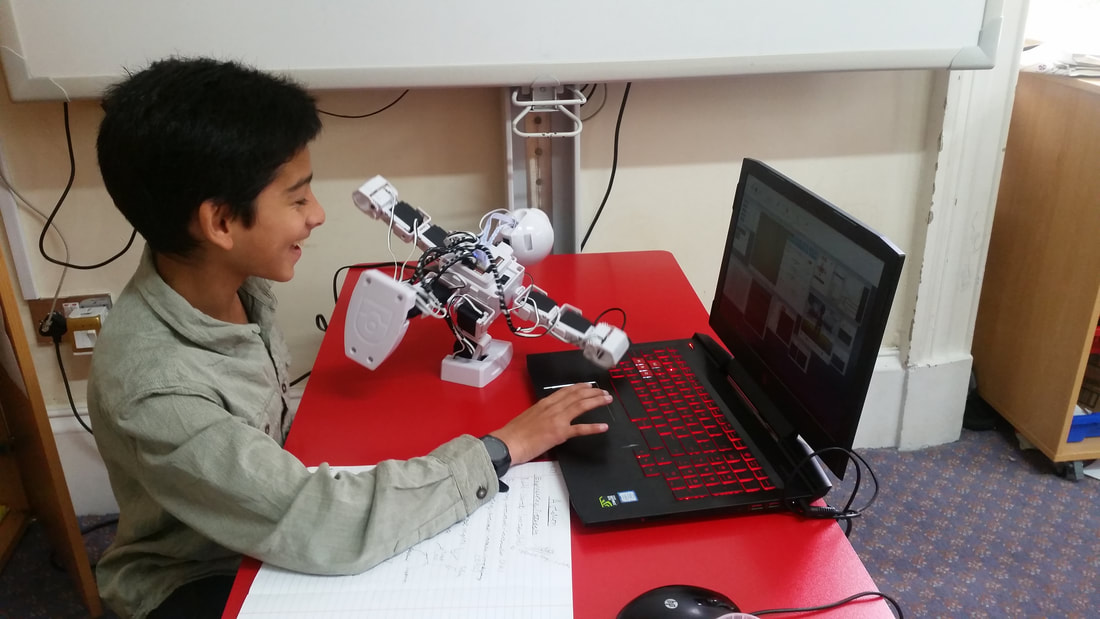 What our parents and pupils say about us
I attended Al-Qalam Primary School for seven years and it was an experience that I am sure anyone at any other school don't know what they're missing out on. There wasn't a single moment when I wanted to swap a day in Al-Qalam for a day at another school. Al-Qalam is unique and I wish I could have another seven - year experience there.
-A Ali (P7 student - 2016/17)
We are very happy and satisfied with AlQalam Glasgow for providing quality education based on Curriculum for excellence in conjunction with Islamic values. Our children love being there and we highly recommend this school.
​-M Akhlaas (Parent - Sibling)
Qalam Academy was founded by a group of professionals including consultants and specialists in Scottish Curriculum for Excellence. Al-Qalam Primary School is the first independent school delivering Scottish CfE with Islamic Education.

Starting with just primary 1, the school now delivers a comprehensive primary education covering broad general education. It thrives on innovation and develops methodologies and tools to meet the need of the fast changing world.

Parents are our investors, staff our strength and pupils are our outcomes.

We are all working hard to produce the best outcomes for Scotland meeting parents and national expectations. It is a privilege to contribute towards the growth and prosperity of Scotland.

​May ALLAH (swt) make it easy and accept it..
Vision

Qalam Academy has been set up to deliver excellence in education at all stages to create a prosperous society in Scotland and beyond. Educational excellence will be achieved through innovative methods applied to curriculum frameworks with guidance from the teachings of the Quran and Prophetic traditions. We started with Phase I which includes the establishment of primary schools in Scotland, leading to Phases II and III to include provision of secondary, college and university education.

Mission

Qalam Academy aims to be synonymous with educational excellence at all levels within a safe and secure Islamic environment for all the communities it serves.

​We aim to provide the very best in resources and staff to ensure pupils achieve outstanding levels of individual attainment but have a strong sense of social responsibility together with a passion to serve humanity.

Ethos

Our parents, staff and pupils bond with the sole ethos of respect and understanding of fellow mankind.

​The Islamic principles followed by the school is a perfect framework which makes the school special for the community.

The school accepts children from all communities irrespective of their faith.

Parents must commit to schools policies and procedures

---
Management

Qalam Academy is managed by an experienced and professional team with a vision to deliver the best educational institutes in Scotland.

Board

Shoeb Sarguroh (Head)
Dr. Asif Sange
Shakil Hussein (Chair)

Staff

Passionate, Enthusiastic, hard working and caring staff committed to deliver the best education with
excellence.

Premise

Qalam Academy's first school "Al-Qalam Primary School" is located in the southside of Glasgow in Pollokshields area.

​We are actively looking for new premises.